Reference for how carriers handle shipments to Military addresses, including how to format the address in ShipStation.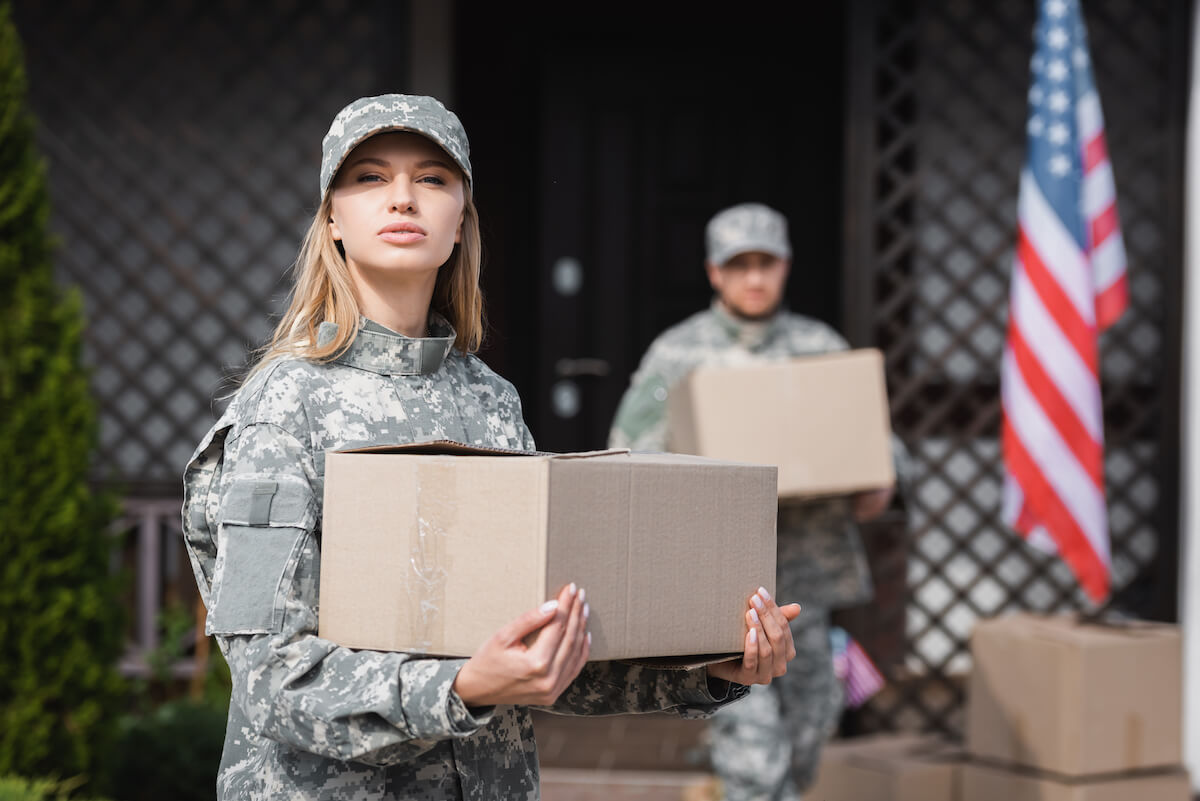 ShipStation can create labels to Military and Diplomatic addresses (APO/FPO/DPO etc.), but it will depend on the limits of the carrier used for the shipment. The addresses do have a specific format to follow.
The major carriers connected to ShipStation have unique services for these specialized addresses.
| Carrier | Service |
| --- | --- |
| USPS | |
| DHL eCommerce | Requires Endicia's integration |
| FedEx | |
| UPS | |
Write out the service member's rank and full name in the name field.

Include their unit and PO box on Address Line 1.

The city field will need to be one of the abbreviations set forth by the Military:

APO: Army Post Office

FPO: Fleet Post Office

DPO: Diplomatic Post Office

The Region field for your order needs to be assigned a "state code," which is categorized by the following abbreviations:

AA: Armed Forces Central and South Americas (Armed Forces Americas)

AP: Armed Forces Pacific

AE: Armed Forces Europe (including Canada, Middle East, and Africa)

Set the country as the United States, as these addresses are considered part of the U.S.

Here's a screenshot of how this should be formatted:
The above military addresses are considered domestic for outgoing shipments. This means you cannot process these shipments through a direct DHL eCommerce integration (formerly DHL Global Mail), as they can only create labels for international shipments. However, you can process these types of shipments through Endicia's integration of DHL eCommerce for domestic services.
The services available with DHL eCommerce domestic through Endicia are as follows:
DHL GM Parcel Expedited,

DHL GM Parcel Plus Expedited,

DHL GM Parcel Ground, and

DHL GM Parcel Plus Ground.